Find a CPS-ECP Squadron near you
We teach safe boating across Canada, and much more
Find the Squadron nearest you to learn more about boating safety, courses, and local events.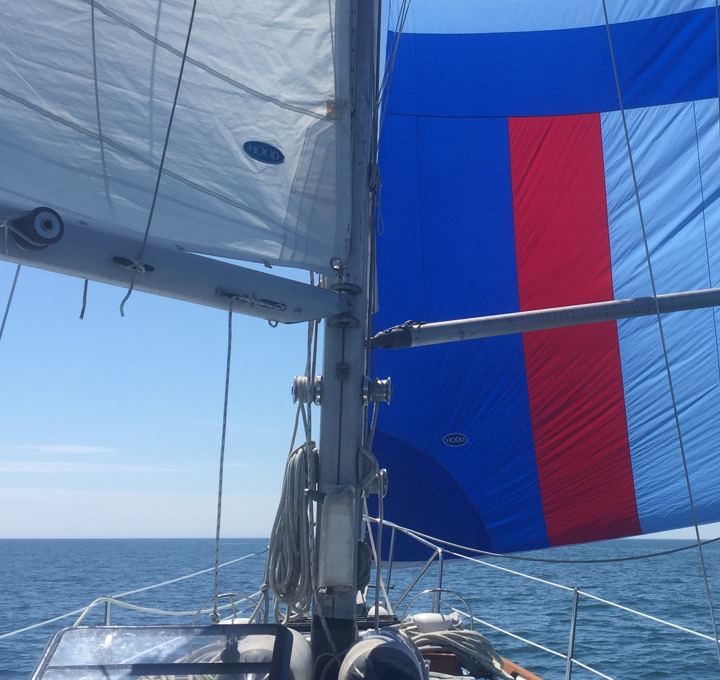 Membership in Canadian Power and Sail Squadrons means that you are part of a community of passionate boaters who are committed to safety, boating education and having fun on the water. Member benefits include:
Save on your home, auto and boat insurance
Save on boating equipment from premier manufacturers
Marine Assistance, Magazines and More !