As of October 1, 2021, all unpaid memberships will convert to non-member status 30 days after the expiry date. To rejoin, please follow the instructions in the Membership drop-down titled, Becoming a Member Again or contact membership@cps-ecp.ca or 1-888-277-2628 Ext 0159 for assistance.
PCOC Online Course
Alert - Please note that the PCOC Online course is experiencing technical difficulties. Students taking this course will be unable to move to the next lesson/chapter. We are working towards resolving this. We apologize for the inconvenience.
Get Your Official Canadian Boating Licence today!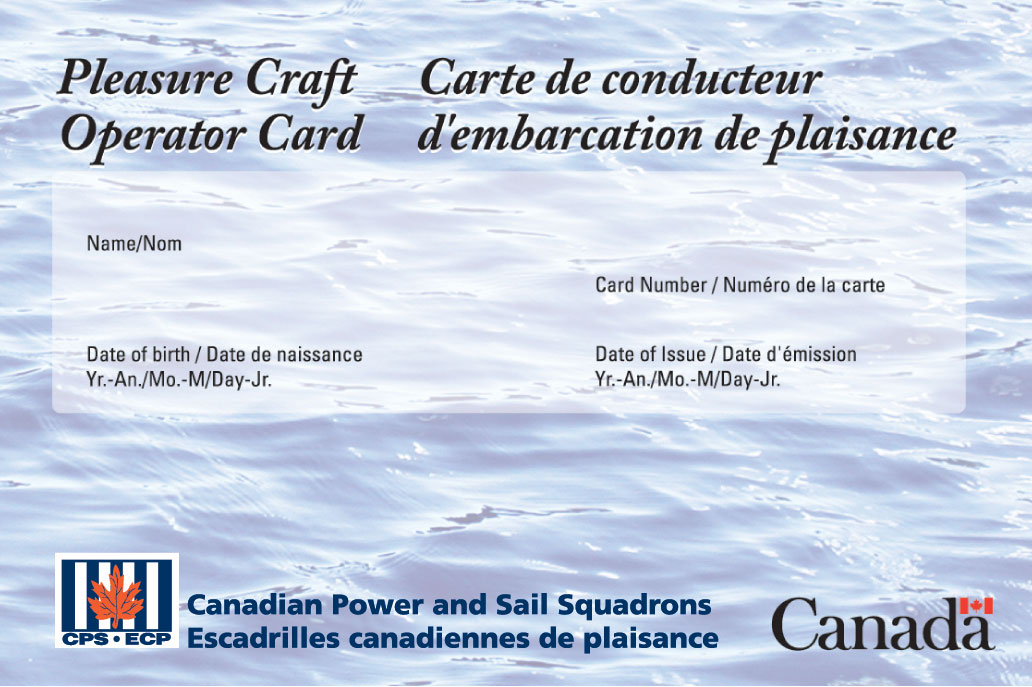 Get it online now, or register for a class near you — it's good for life!
The Pleasure Craft Operator Card (PCOC) is good for life
The CPS-ECP PCOC has no annual fees
The CPS-ECP PCOC is the only Canadian PCOC that is NASBLA approved — and valid in the United States of America

PAST DUE MEMBERSHIP RENEWAL
Did you miss or have problems renewing your membership by the due date? Renew your membership today to access Member Benefits and special Member pricing for all courses. This opportunity to renew without having to reapply for membership ends August 31, 2021.

Contact us for assistance with your membership number and phone number. Please be advised, there may be a large volume of inquiries.

CPS-ECP members save 40% on replacement cards.
You can order replacement Pleasure Craft Operator Card or Restricted Operator Certificate cards online or by phone and mail. Canadian Power and Sail will replace any Boaters Card, as long as they are in our directory.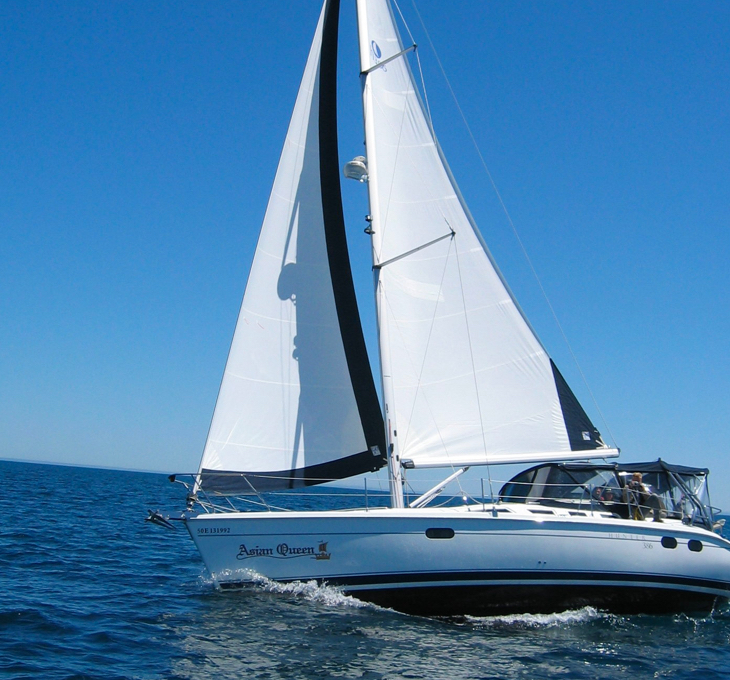 BOATING AND NAVIGATION COURSES
Canadian Power and Sail Squadrons is recognized as the foremost educational boating authority in Canada.

Canadian Power and Sail Squadrons offers a variety of classroom based Boating Safety and Navigation courses at locations across Canada.

Take a boating course to improve your boating safety knowledge, as well as vessel handling and navigation skills.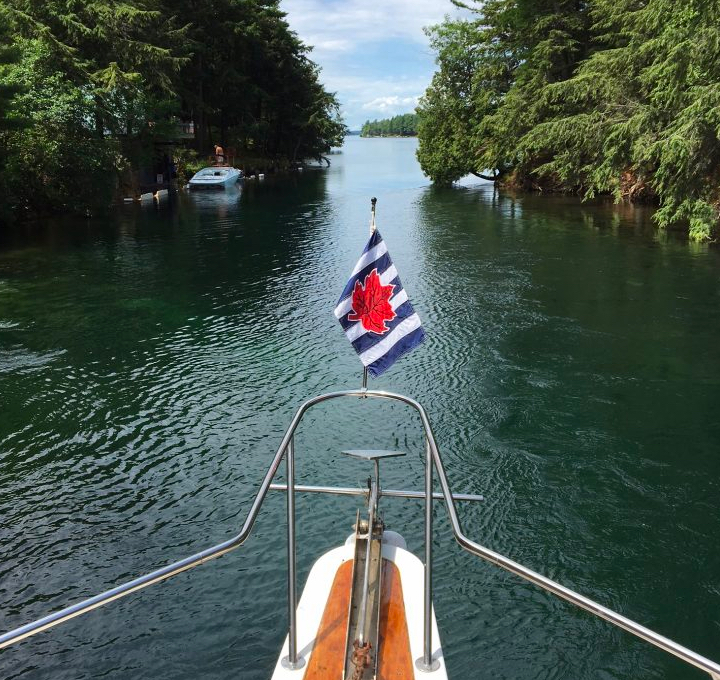 Membership in Canadian Power and Sail Squadrons means that you are part of a community of passionate boaters who are committed to safety, boating education and having fun on the water. Member benefits include:
Save on your group home, auto and boat insurance
Save on boating equipment from premier manufactures
Marine Assistence, Magazines and More !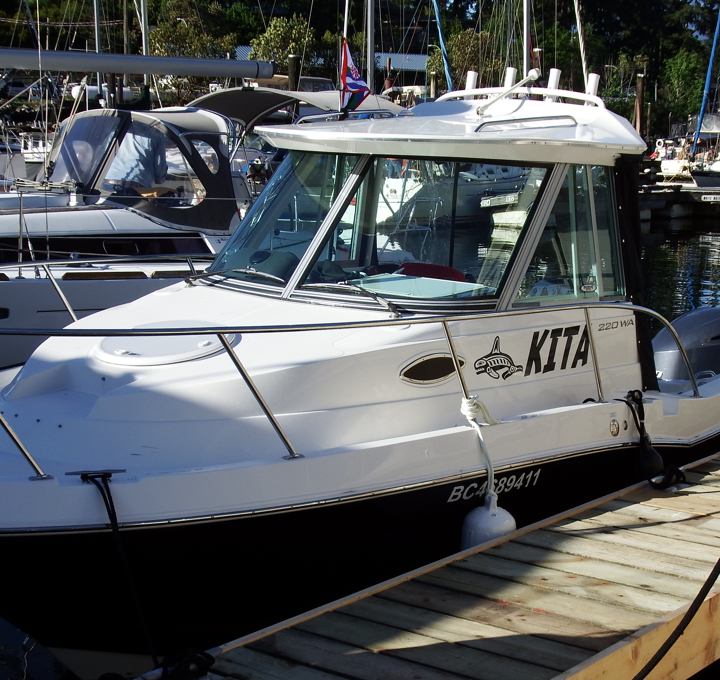 We offer a range of events and services nationally — explore and participate in events near you.
Squadron and National Events
Recreation Vessel Courtesy Check (RVCC)
Safety Equipment Education and Flare Disposal Days